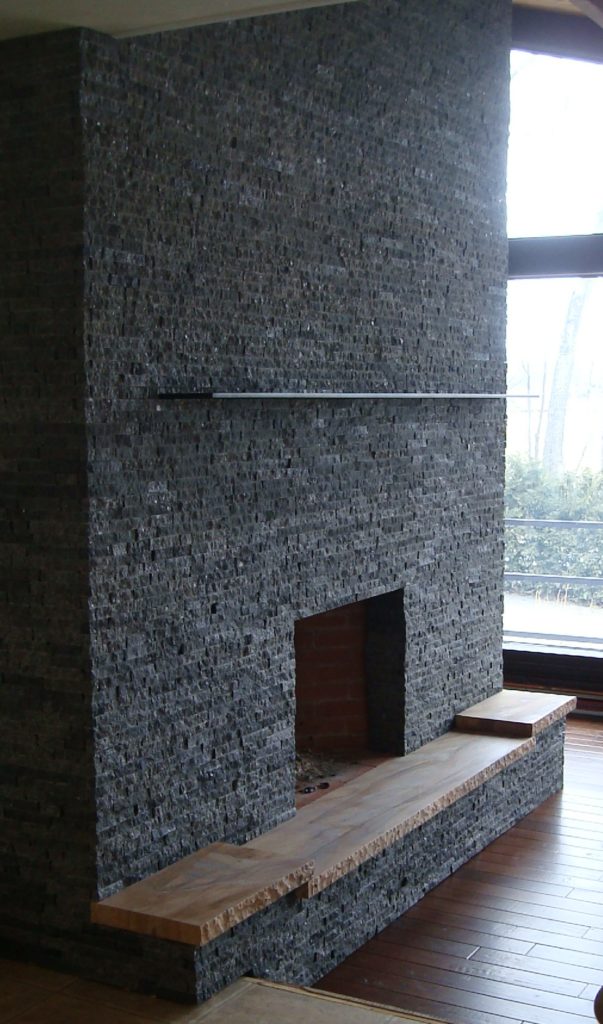 Fireplace Restoration
Our company is the leading authority on fireplace restoration. Whether you need functionality, a different look, or a full restoration, we can meet your needs.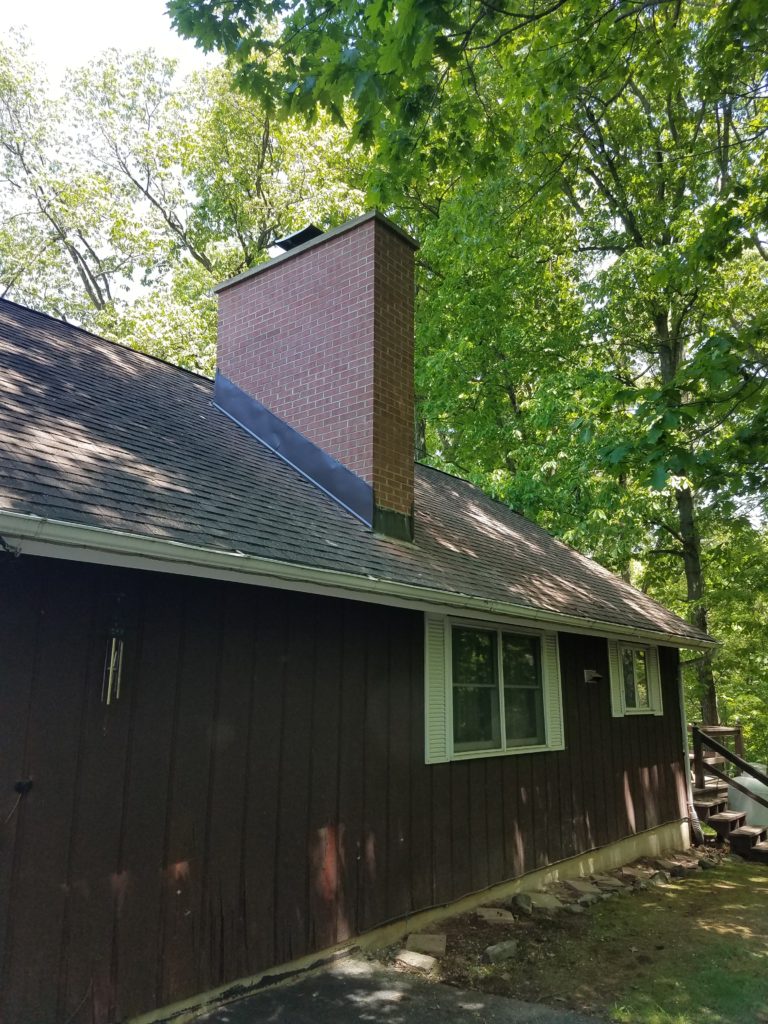 Masonry Chimney Rebuilds
Because masonry chimneys deteriorate over time, we have staff specially trained to repair or rebuild your chimney. We can work with brick, block, stone, stone veneer, stucco and more.

Call or email today to schedule an inspection or an appointment for chimney sweeping. Or use our webchat feature at the corner of your screen.